NUTRITIONAL INTRODUCTION
At Woof Gang we understand the importance of a pet's nutrition and we also understand that every pet is different. That said, we make it a priority to work with our customers to understand the needs of their pets and overall health history so we can logically suggest what may or may not be best for them. We also understand that a change in a diet can make the difference between a happy pet or a miserable one.
The foods are Woof Gang are designed for just about any pet and their diets. If you have any questions, or if you need something special, we're here to help!
Here Are The Common Reasons Why People Seek Nutritional Advice.
Owners cant decide on the "right" raw diet and are concerned about nutritional balance.
Owners are inundated and confused with the amount of available information.
Owners simply do not where to start when it comes to transitioning into a new diet due to a recommendation by a vet.
Owners do not understand the actual diet regiment; how much, how little, when to feed, etc.
Owners become aware of an underlying health condition such as an allergy, a gastro disorder, kidney issue, elevated liver functions, heart disease, or even cancer.
And many other factors.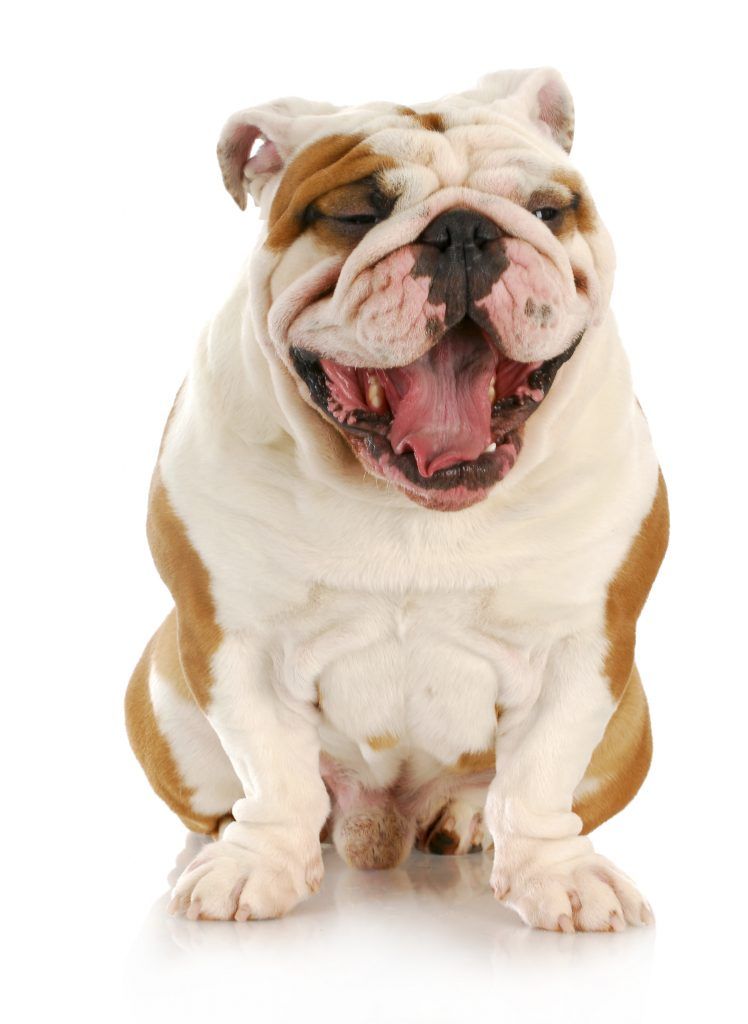 Come visit our pet supply store in Jupiter, FL specializing in pet grooming, high-quality food, oven-baked dog treats, and supplies for cats and dogs.