Dog Grooming Services in Jupiter, FL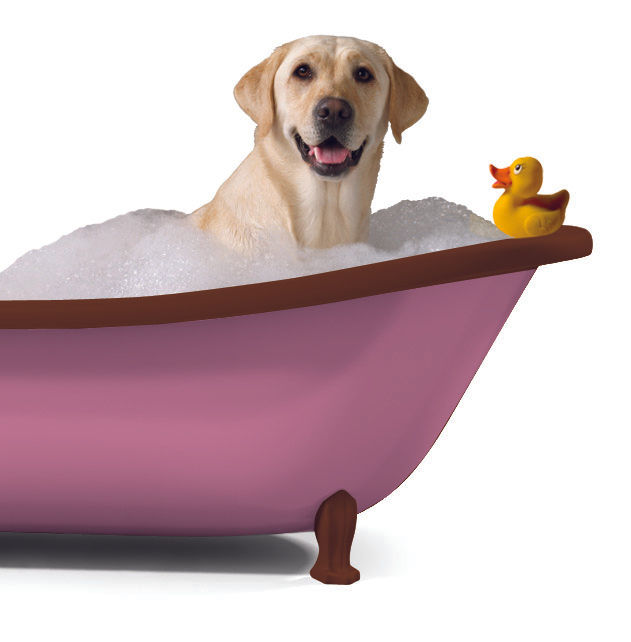 WOOF GANGS AWARD-WINNING GROOMING WILL HELP YOUR PET LOOK AND FEEL THEIR BEST!
Woof Gang Grooming is the ultimate retreat for the pampered pet, designed to provide a calm and luxurious experience in which your pets can be groomed, indulged, and revitalized.
With our state-of-the-art grooming equipment and premium products, our groomers bring over 20 years of experience to our facility and provide exceptional care to your pet in a safe and friendly environment. We have the skills and knowledge to handle any breed and any size dog.
CLICK HERE TO BOOK AN APPOINTMENT!
BOOK YOUR APPOINTMENT TODAY!
WE OFFER!
Monthly and Yearly Rates!
Unconditional Satisfaction!
New Customer Specials!
Grooming For Cats!
Dual Pet Discounts!
And Much More!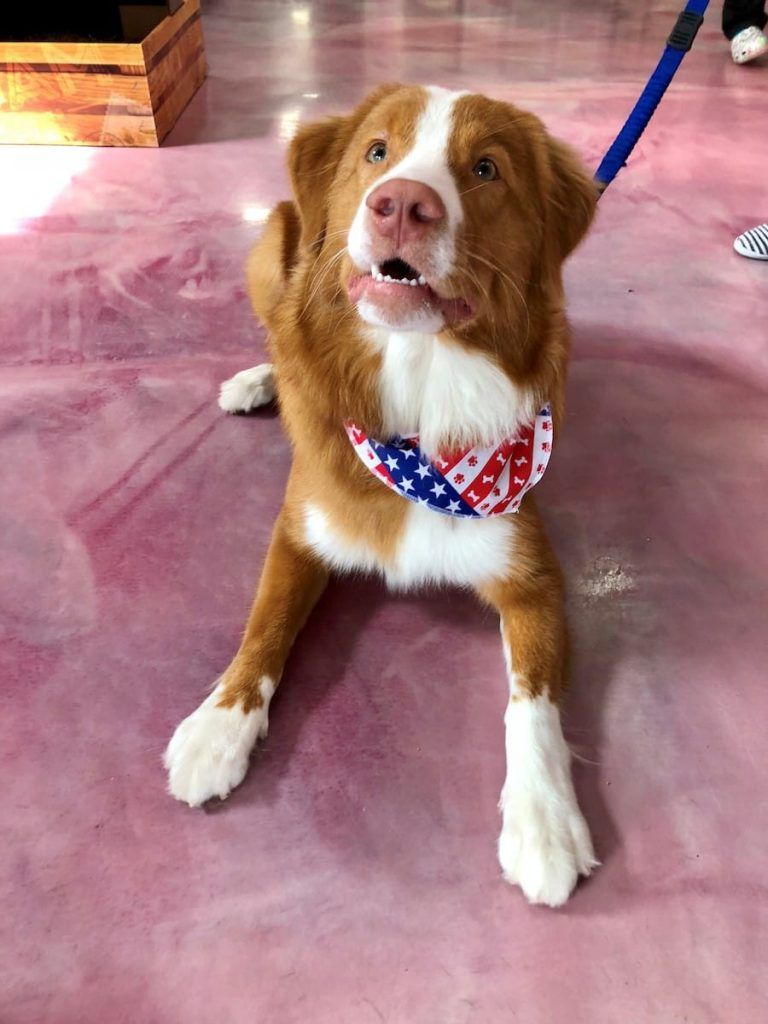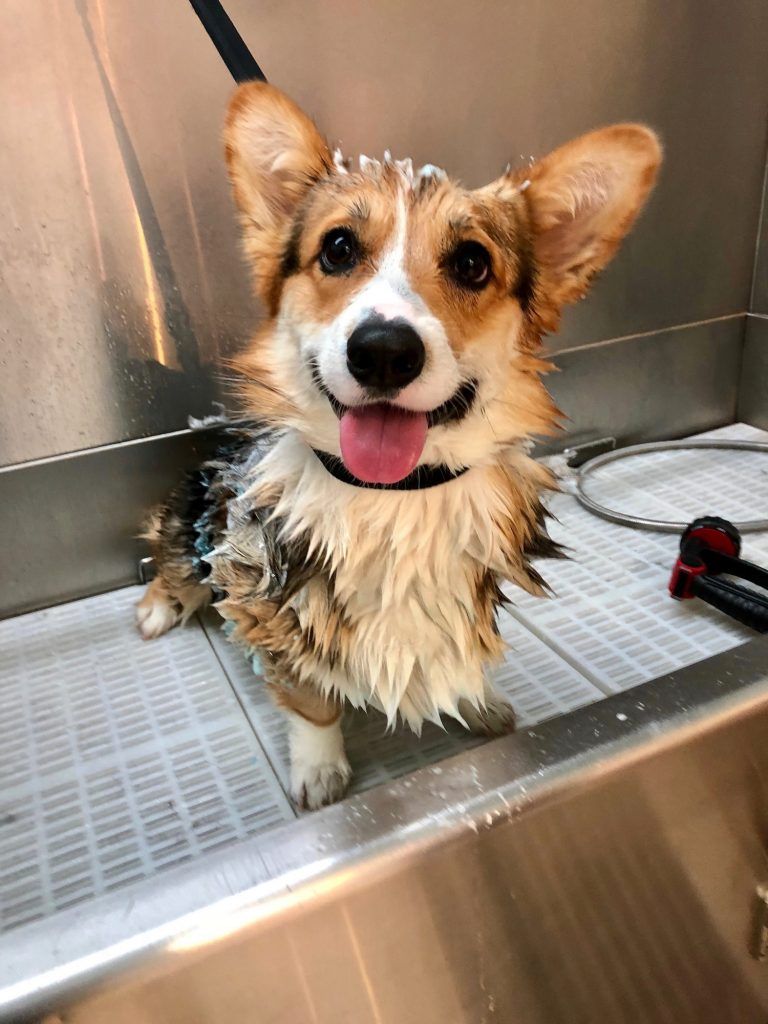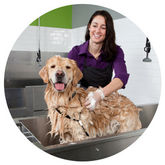 Full-Service Grooming
We love to pamper your pet! Our full-service bath includes a bubble bath, clipping, and then combed from head to toe!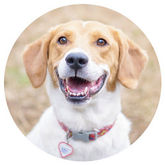 Bath And Brush
Our bath service includes a bubble bath (that is selected based on the type of your pets coat), conditioner, and full brush and ear cleaning!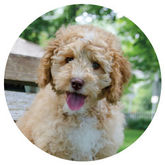 Breed Specific Haircuts
Woof Gang is proud to say we are one of a very few pet groomers who cater to pet-specific cuts! All haircuts feature bubble baths!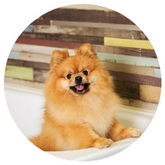 Facial Only Trim Care
Have a pet dog that needs facial care? Our groomers are highly experienced and trained to be sure we meet your (and your pets) satisfaction!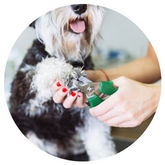 Doggie Pedicure & Manicure
Nobody provides doggie pedi's and mani's like Woof Gang! Regular trimming will help prevent nail cracking even nails breaking altogether.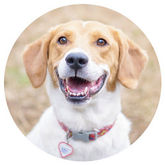 Non-Anesthetic Teeth Brushing
Protect against bad breath, tooth loss, and gum disease with regular teeth cleaning for a healthy smile.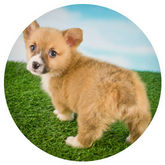 Anal Gland Expression
Anal gland expression can help hinder symptoms connected with anal gland irritation. Glands can become infected if liquids are not drained naturally.
Come visit our pet supply store in Jupiter, FL specializing in pet grooming, high-quality food, oven-baked dog treats, and supplies for cats and dogs.